About Us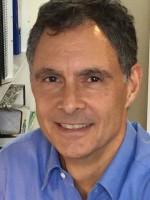 Richard Hutchens
Richard Hutchens is a Director of Queenstown Management. He has a law degree from the University of Canterbury and has worked as a lawyer in New Zealand, the United Kingdom and Hong Kong.
Richard has managed property both in the UK and locally in New Zealand. Having also been an overseas landlord himself prior to moving back to Queenstown, he has an in-depth understanding of the issues facing locally and overseas based owners.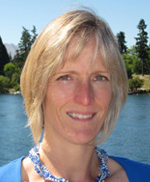 Alice Hutchens
Alice Hutchens is our General Manager and is also locally based. She has a law degree from Oxford University in England and has over 20 years of experience in property management.
Alice has worked in both the UK and Hong Kong as a specialist property lawyer and has an in-depth understanding of multi ownership property management issues. Her experience covers all aspects of property and body corporate management, from maintenance and financial contribution issues to advice on how legal regulations can be efficiently and practically implemented.